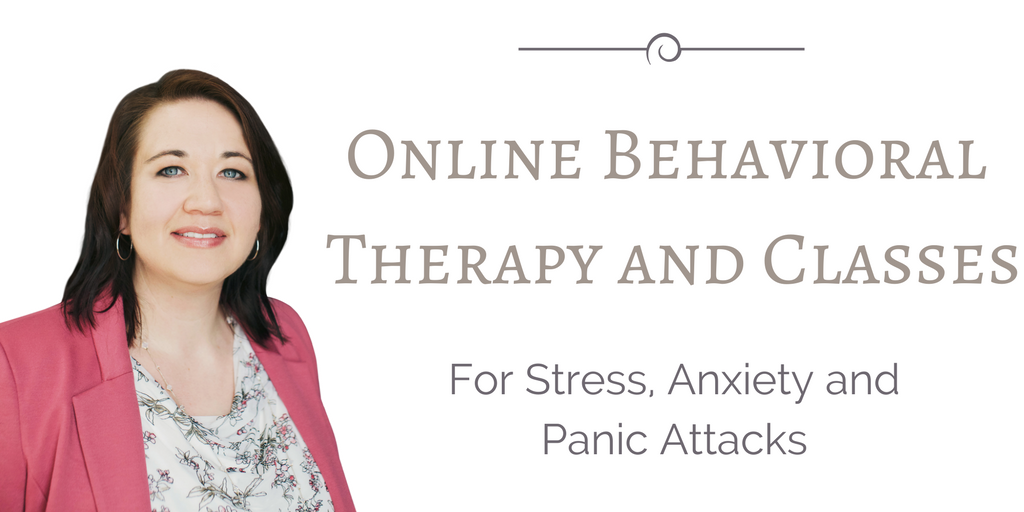 Free Relaxation and Coping Strategies
Try strategies I've used with thousands of people to help them reduce stress and anxiety.
Compassion Fatigue and Burnout
Learn more about my free video training and online program Caring Safely™ to prevent Compassion Fatigue and Burnout.
New to My Site? Start Here!
This is the best place to figure out who I am and how I can help.
Behavioral Health Therapy for Individuals
Learn how Behavioral Health Therapy can help you reduce stress/anxiety and increase mental and emotional wellness.