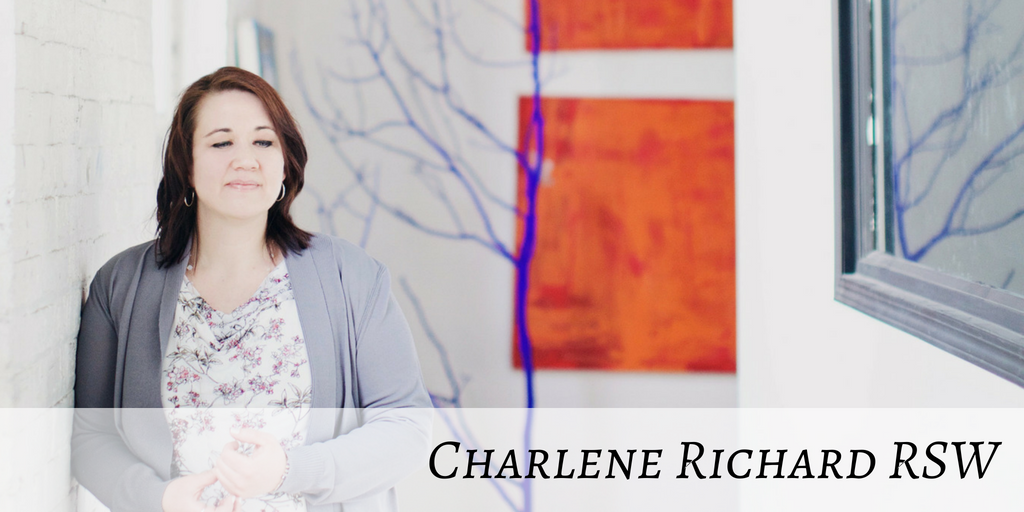 Most people come for therapy because they "want to feel better", but they don't really know what that means.  I help people understand what is making them feel stuck (or worried/mad/sad) and help them manage it in a healthier way.
Free Strategies to Reduce Stress and Feel Better
Try strategies I've taught thousands of people to help them reduce stress and feel better.
Compassion Fatigue and Burnout
Learn more about my free video training and online program Caring Safely™ to prevent Compassion Fatigue and Burnout.
New to My Site? Start Here!
This is the best place to figure out who I am and how I can help.
Therapy for Individuals
Learn how therapy can help you reduce stress/anxiety, feel better and improve your quality of life.