helping professionals make the world a better place
I believe…
Being a caring person makes you a good helping professional.
Caring for people who are suffering, on a regular basis, can have a negative impact on your mental and physical health.
There is a way you can help people and still keep yourself happy and healthy.
You will give your best when you have an abundance of energy, hope, joy, compassion, empathy and connection.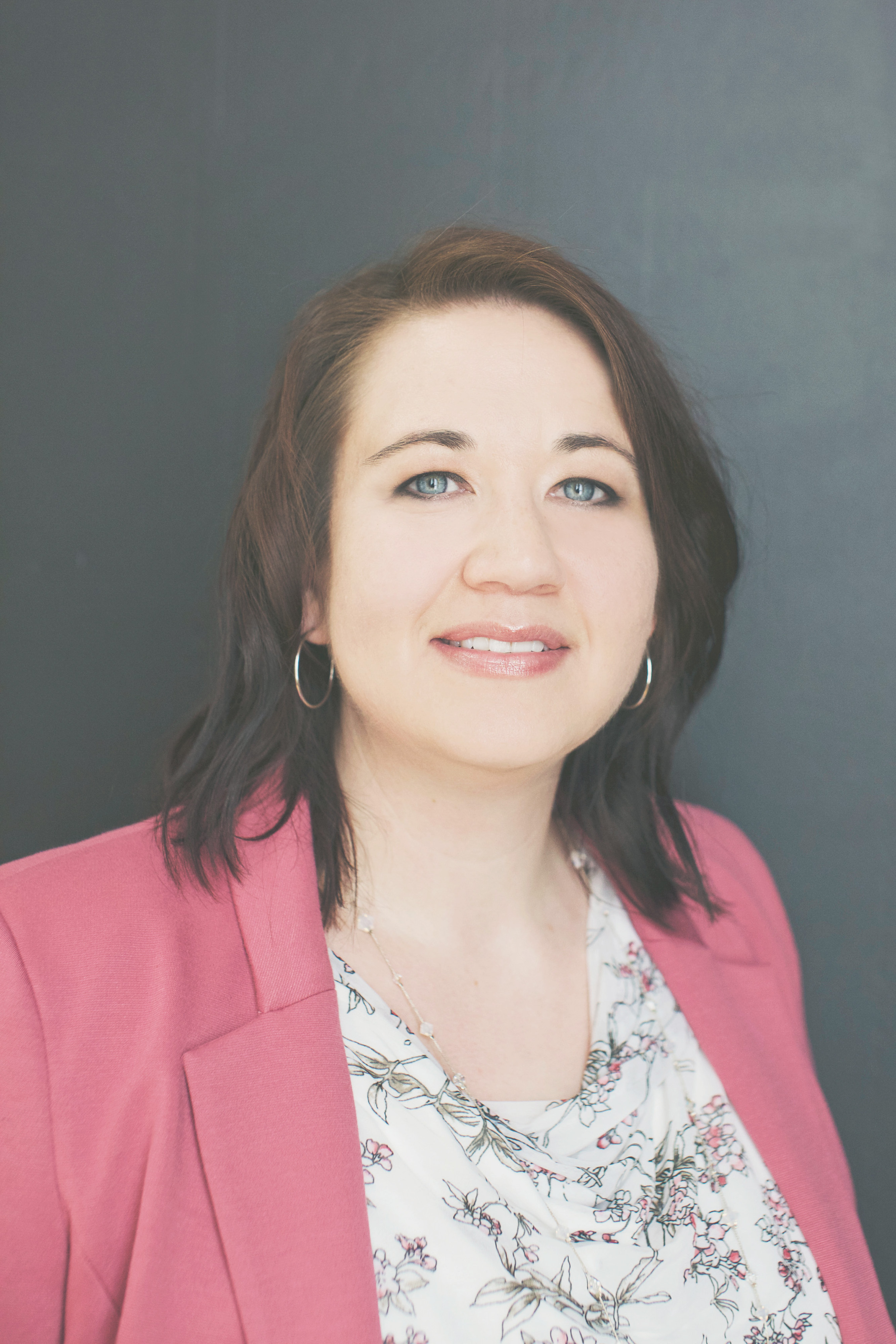 I'm Charlene Richard and I've been a compassion fatigue specialist since 2008. 
I am the founder of the Caring Safely online program which helps personal and professionals caregivers, from all over the world, avoid compassion fatigue and burnout.
My professional training…
Clinical Experience:
Behavioural Health Consultant, Alberta Health Services
Clinical Social Worker, Greenbelt Family Health Team
Addictions and Mental Health, Sandy Hill CHC
Mental Health Consultant, Health Canada
Counsellor: University of Waterloo, University of Manitoba, Wilfrid Laurier University
Crisis Counsellor, Women's Crisis Centre
Education:
Master of Social Work
Wilfrid Laurier University, 2008
Bachelor of Social Work
University of Manitoba, 2007
Training:
Compassion Fatigue Specialist Training
Traumatology Institute, 2009
Mindfulness Based Stress Reduction Teacher Training
University of San Diego, 2013
Integrative Yoga Therapy Teacher Training
Soma Yoga Institute, 2016
My professional bio…
Charlene is a clinical social worker with a specialization in helping health care providers, and helping professionals, prevent burnout while increasing compassion satisfaction. She is the creator of
Caring Safely, 
an online program that teaches caregivers how to get all the benefits of providing compassionate care, without the risks of burnout.
Charlene has been providing workshops, individual coaching and keynote presentations to community, provincial and federal organizations since 2009.  In 2015, she published a book titled 20 Quick Strategies to Help Your Patients and Clients Manage Stress, which includes a chapter on Clinician Wellness.