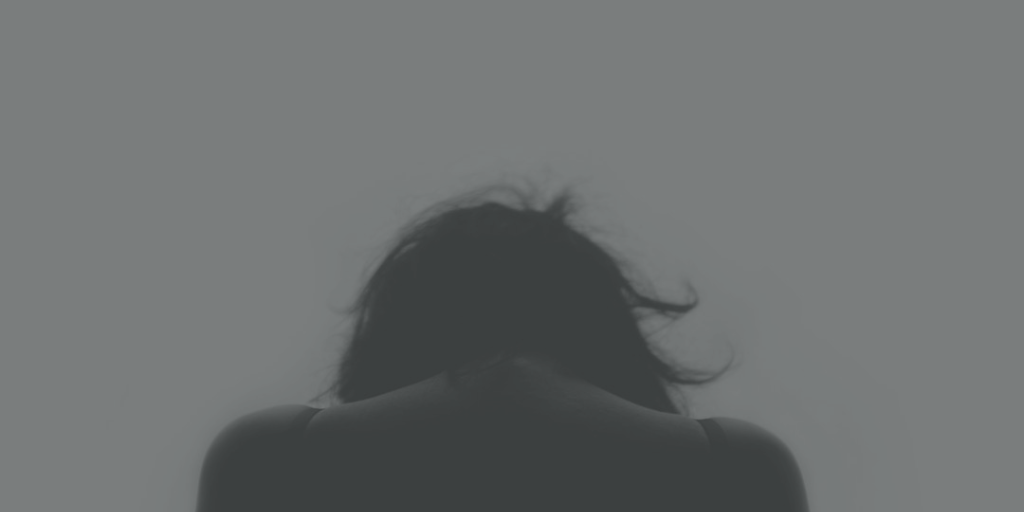 Today I'd like to chat with you about Premenstrual Dysphoric Disorder (PMDD), which, in simplest terms, is an intensity of physical and mental symptoms caused by a change in hormones, up to two weeks prior to menstruation, to the point of significantly...
read more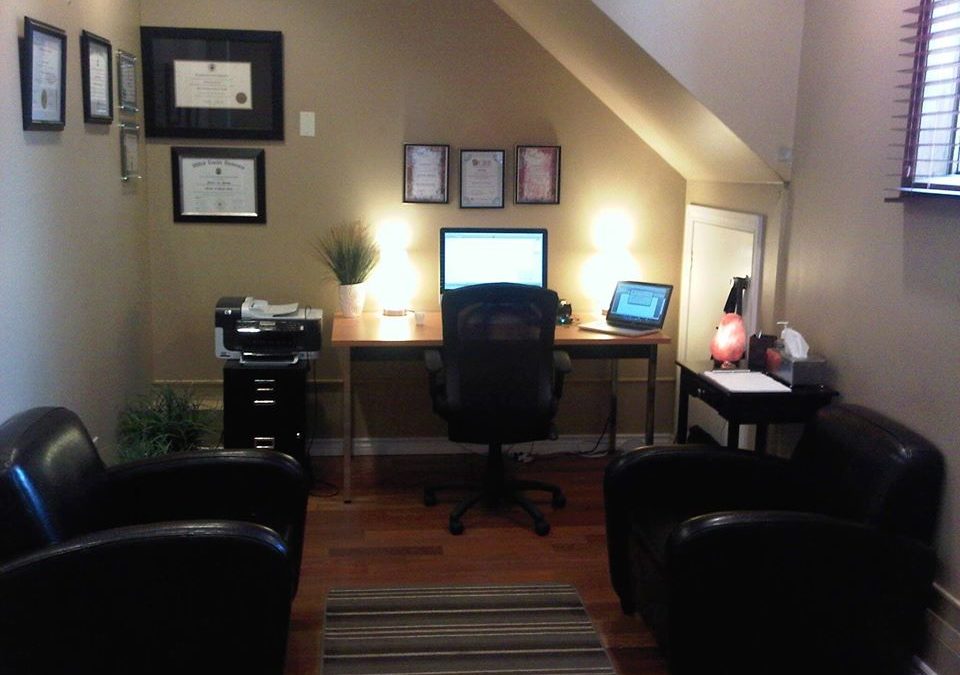 One of the greatest things about being a private practice therapist.... clients you haven't worked with in years get back in touch for support! As therapists, we have the honour of witnessing people's deepest struggles, fears, emotions, hopes, dreams,...
read more
Free Relaxation and Coping Strategies
Try strategies I've used with thousands of people to help them reduce stress and anxiety.
Click to Get Free Access Now!