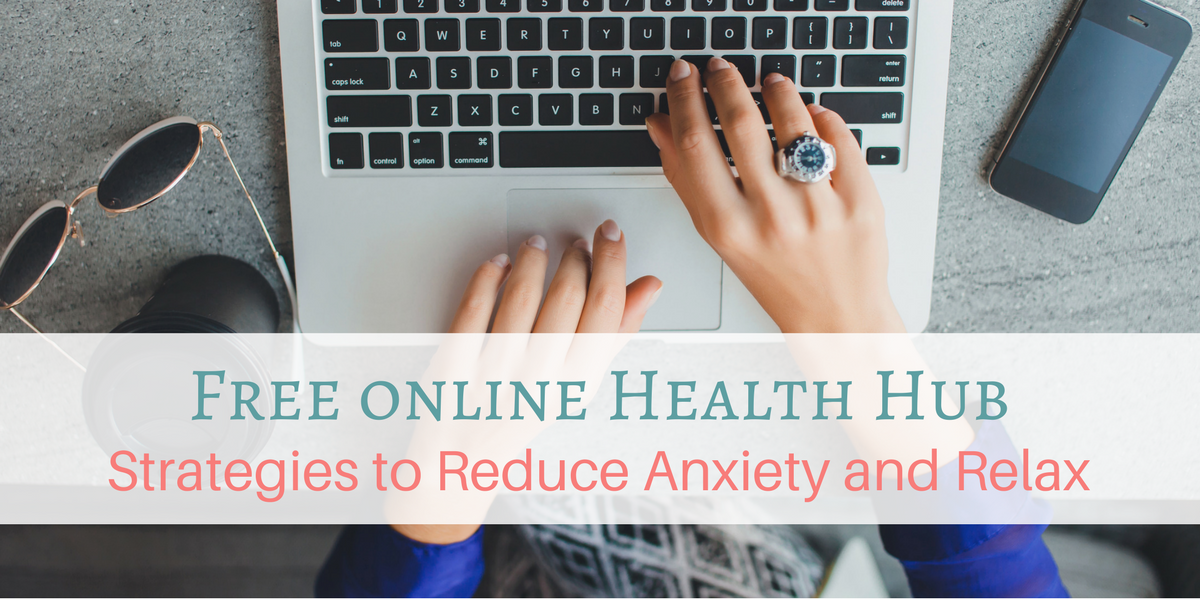 Sign up below to get Free Coping Strategies for Stress, Anxiety and Panic Attacks.
Assessments
Anxiety
Stress
Compassion Fatigue
Mindfulness Scale
Audio Recordings
Guided Deep Breathing
Guided Progressive Muscle Relaxation
eBooks
The Art of Saying "No" With Grace and Respect
How to Create More Time and Energy
After you sign up, please check your email to access them.  Please check your "Promotions" and "Junk" folders if you don't see my email.