Good morning everyone. I purposely stayed off the news and most social media last night and woke up saddened to see the results of the election.
I'm still not entirely sure how I feel. I've been to the US many many times and have nothing but appreciation for the way I was treated and the experiences I have had.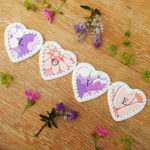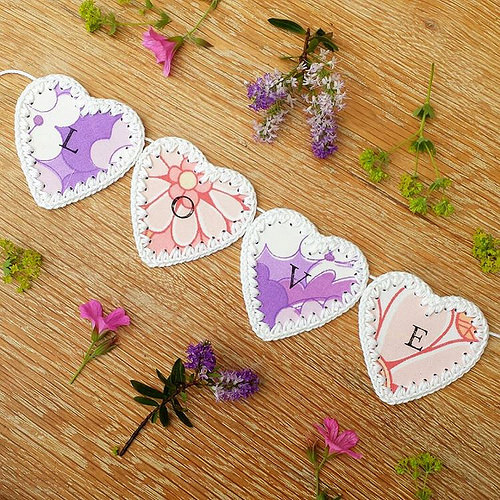 Photo Credit
I'm someone who gets lost often and I always stop people and ask for directions. Whether it's Manhattan, upstate New York, Anaheim, Portland, Indiana, Minnesota or through Idaho – always full of helpful people.
I'm trying to have compassionate curiosity (module six) for the people who voted the way they did. I think they voted based on a lot of fear and belief systems that have been passed down for generations.
I'm trying to do some rational thinking here and compartmentalize this as it relates to helping professionals. This means a four year period of time that will be lead by someone who will not be a support for the majority of people helpers work with.
I'm trying to not jump to conclusions or engage in emotional reasoning (module four) about what that four year period will look like. Although it's important to grieve as there will be change and a loss has happened.
My personal belief is that when fear and anxiety show up, Love Stronger. I think that the concepts of Caring Safely are more important that ever, for us and each person we connect with.
Personally I am considering this four year period to be a push to be even more intentional in what I want for my life and the people/energy I want in it.
I feel that I may need to limit my news intake quite a bit and may give up Twitter (so much news).
I feel that I will need to purposely read books about inspiring people with giant hearts who are also on our planet.
I feel I will need to up my efforts to reach out and help other caregivers.
But most importantly I feel I need to really be disciplined in mindfulness, focusing on the positive, feeling gratitude daily and REALLY staying connected to my family and friends who share the beliefs I share.
I think about the historical exploitation and oppression of women and all minorities and I see how far big hearts and courage have lead us. We got this.
Sending you all good energy,
Char